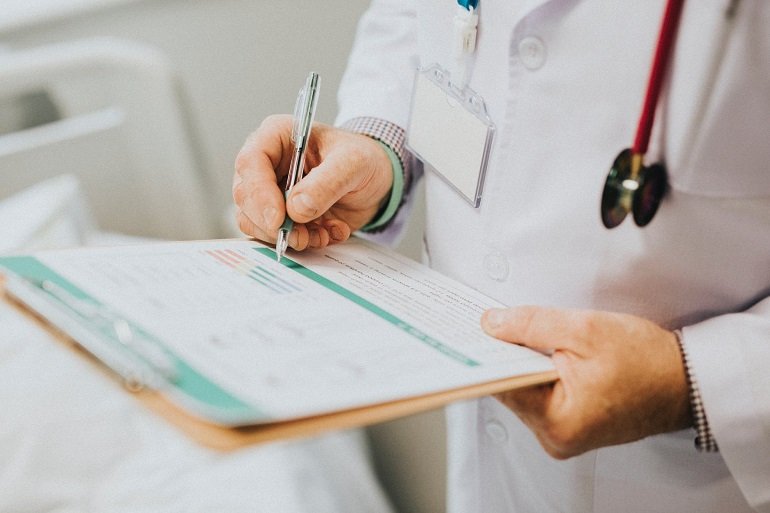 12% of full-time construction workers in the USA are lacking health insurance, according to Marketwatch.com, and this is bad news for the whole industry. When construction workers aren't covered, they may not be able to get check-ups and treatments that are essential to restoring or maintaining good health. Many forms of construction work are dangerous, so medical care in the event of accidents should also be accessible. This type of medical care can save lives, and being without it may have serious consequences.
Medicaid may be an option
Medicaid is designed to serve vulnerable niches in the population, including some seniors over the age of 65 and people with low incomes. Construction workers may meet the eligibility criteria for this type of health care coverage plan. Construction workers who think that they may qualify for Medicaid due to their income levels or other relevant criteria, such as family size, should look at state rules and other valuable online resources to see if they fit the guidelines. Some states are expanding Medicaid coverage, so it may be possible for construction workers to access Medicaid benefits, even if they've been turned down in the past. There are eligibility tests available online to make it easier for Americans to find out if they qualify.
Worker's compensation insurance doesn't cover everyone
Most states in America stipulate that companies must keep up worker's compensation insurance coverage, which does provide a safety net for construction workers who are injured on the job. This type of insurance provides monies for medical bills, the cost of physical rehabilitation and partial lost salary, whether a construction worker has health coverage or not. Unfortunately, some workers are classified as independent contractors or contract workers, which means that they don't qualify for worker's compensation insurance benefits.
Some people who work in the construction industry fall through the cracks when it comes to health coverage. This puts their health at risk, especially when they are doing dangerous tasks, day in and day out. Talking to workers about health insurance options will be a good way to educate your team.
Talk to your workers about health insurance
Your company may provide medical benefits to some workers it employs. 58% of construction staff access some level of assistance with paying health insurance premiums via their employers. Regardless of how your company is run and which benefits are provided, you should talk to your workers about the importance of having adequate health care coverage.
Without health care insurance, there may be penalty fees under the Affordable Care Act, which get larger each year, as well as huge bills for medical costs and related expenses that aren't covered by Worker's Compensation Insurance. It's important that all types of construction workers, from large machine operators to general laborers and beyond, understand the value of maintaining health insurance coverage.
Now that you know the hard facts about health insurance coverage for construction workers in America, you're armed with knowledge. Help to protect your workers by sharing this information with them. Anything that you can do to encourage workers to access health insurance coverage will be beneficial.
The article was contributed by Jennifer Dawson.
RELATED: NUCA Advantage: Healthcare Options To Cover Your Employees And Their Families Tags: Health Insurance