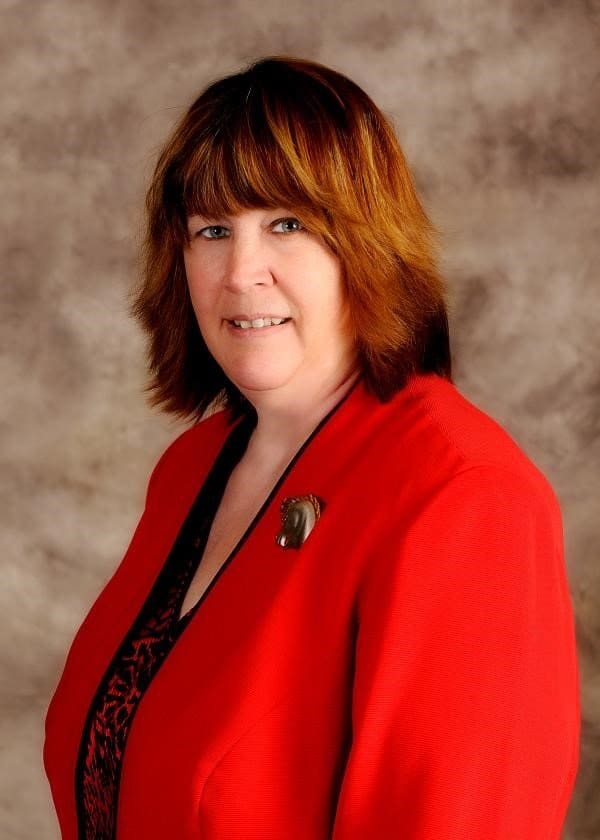 The National Utility Contractors Association of Pennsylvania (NUCA PA) announced that Brenda Reigle, Executive Director, retired on Oct. 31, 2022. Reigle served as the NUCA PA Executive Director for over 26 years.
Reigle will continue with NUCA PA on a consulting basis to ensure a smooth and successful transition for her successor.
"It has been a great honor to lead this organization over the last 26 years, and I am extremely proud of the value we have created together for our members and volunteers," Reigle said. "I want to thank each of our members for their support and ongoing commitment to bringing advocacy and educational opportunities to the industry. Now is the right time for my retirement, on both a personal and professional level, and I look forward to helping the board of directors transition this role to the next generation of leadership. NUCA PA is well positioned for future success with a strong team, solid financial foundation, and exciting growth prospects."
"Brenda has been instrumental in shaping NUCA PA into the organization it is today," said Armando Ferri, NUCA PA President. "Through her leadership, NUCA PA is financially stable, and our brand perception was elevated at both the state and national levels as evidence by her numerous National awards. Brenda's tireless service through years of both growth and challenges has positioned our organization for continued success after her departure. We thank her for her years of dedicated service and wish her the best in retirement."
The NUCA PA leadership formed a search committee to find the right successor for the association. The committee has engaged the association management firm Milliron Goodman to manage the association's operations and provide a successor executive.
The office at 4400 Deer Path Rd, Ste. 106, Harrisburg, PA 17110 will be relocated to the offices of Milliron Goodman in downtown Harrisburg at 200 North 3rd Street, Suite 1500, Harrisburg, PA 17101. The mailing address is P.O. Box 34, Harrisburg, PA 17108-0034. The phone number and website address will remain the same.
RELATED: Brenda Reigle Wins NUCA We Dig America Award