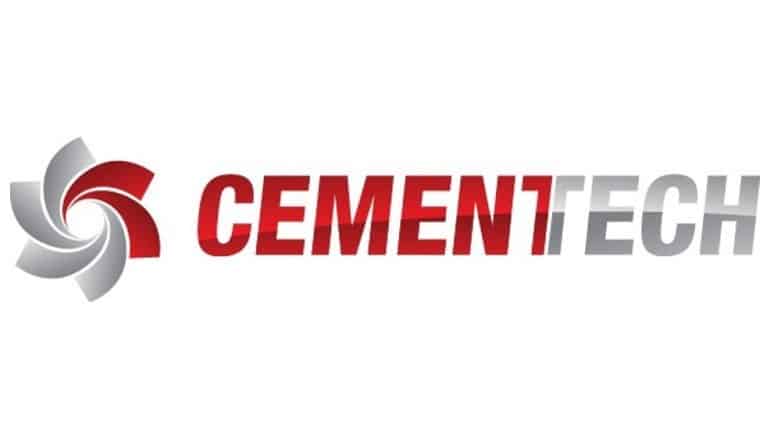 Midwest construction contractors now have greater access to best-in-class volumetric technology thanks to a new partnership between Cemen Tech and Murphy Tractor & Equipment Co., Inc. (Murphy Tractor), one of the region's largest equipment dealers.
"This agreement represents a major growth opportunity for Murphy Tractor and its customers in Iowa, Ohio and Nebraska," said Bill Buckles, President of Murphy Tractor. "The Cemen Tech product line offers our customers a unique opportunity to enhance their productivity and profits as it complements the John Deere and Wirtgen Group equipment lines in construction and road building perfectly."
Cemen Tech is the world's largest manufacturer of volumetric concrete mixers. Using Cemen Tech's volumetric technology, construction contractors can measure, mix and dispense a precise amount of concrete at the job site. This reduces waste, saves time and provides a new way to reduce labor hours while increasing their bottom line.
"We are thrilled to add Murphy Tractor to Cemen Tech's North American dealer network and expand the benefits of volumetric mixing to new markets," said Connor Deering, CEO and President of Cemen Tech. "Murphy Tractor's extensive network, commitment to the industry and dedication to high-quality customer service makes them a perfect partner and we look forward to the future." Tags: Cemen Tech