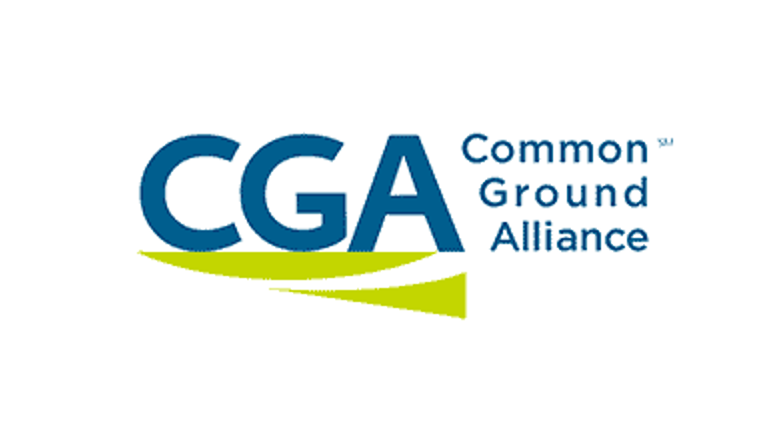 Common Ground Alliance (CGA), the national nonprofit trade association dedicated to protecting underground utility lines, people who dig near them and their communities, on July 27 published its fifth annual Technology Report, "Technology Advancements and Gaps in Underground Safety 2022," which serves as a record of progress in technology for the damage prevention industry, as well as a source of inspiration for new applications of existing technologies and the development of new technologies.
Produced by CGA's Technology Committee, the 2022 Technology Report seeks to raise the level of industry knowledge by sharing emerging technologies that address persistent challenges in the damage prevention system. The report details case studies of damage prevention technologies submitted by stakeholders, the barriers to the widespread adoption of new technologies and the opportunities for technology development across the damage prevention process.
With the 2022 Technology Report, CGA is also launching a new searchable Technology Hub that will provide stakeholders with easy access to all damage prevention technology case studies, including the ability to filter by stakeholder group and technology. The CGA Technology Hub also features a collection form for the easy submission of new case studies and will continue to be updated as additional studies are approved for publication.
"The technology case studies highlighted in this year's report are just some examples of the innovations being adopted by our industry, which showcase how effective and efficient the damage prevention process can be with strong industry buy-in," said Nick Starke, CGA Technology Committee co-chair. "As damage prevention stakeholders, we have to prioritize technology investment and view innovation as a key pathway to our goal of zero damages."
The case studies featured in the 2022 Technology Report are industry-submitted examples of technologies that are improving inefficiencies and/or a preview of what is being developed to address persistent challenges along the damage prevention process.
811 Spotter – Streamlines the 811 Ticketing Process for Excavators
KCI Technologies – ProStar PointMan Solution
Peoples Gas / North Shore Gas – Ultra-High Frequency EM Safety Sweep and its Effect on Damage Prevention
Exodigo, Inc. – Introducing Non-Intrusive Subsurface Mapping
ULC Technologies – Improving Underground Locating and Surveying Using a Robotic Vehicle
Alliance Water Resources, Inc., of Columbia, MO / Public Water Supply District #6 of Clay County, MO – QGIS Water Mains and Services Mapping
Skipper NDT – Drone Enabled High Precision Magnetic Mapping Technology for Buried Pipelines
Hammerhead – SAME PATH Trenchless Technology
"More widespread adoption of proven, leading-edge technologies, along with improved integration and data-sharing among damage prevention stakeholders, are critical to addressing the persistent challenges in our industry that are contributing to rising damages to buried infrastructure," said Sarah K. Magruder Lyle, president and CEO of CGA. "We truly appreciate the hard work and commitment of CGA's Technology Committee in writing this Report to help the industry better utilize new and emerging technologies."
The complete "Technology Advancements and Gaps in Underground Safety 2022" report is available for download at www.commongroundalliance.com, and stakeholders interested in making contributions to the annual report are encouraged to complete the short survey available at https://commongroundalliance.com/Forms/Technology-Form. Tags: Common Ground Alliance