W. Michael Byrne, founder of NUCA member Michael Byrne Manufacturing, passed away on Oct. 16. He was 99.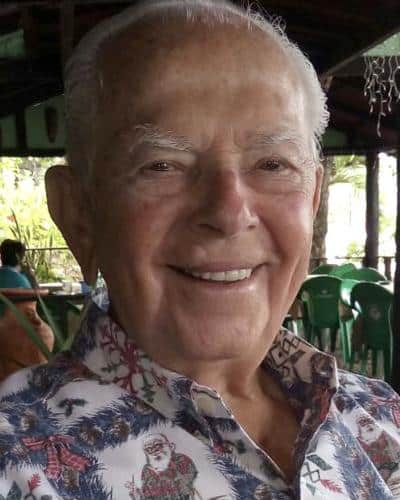 Byrne founded Michael Byrne Manufacturing out of a garage in downtown Mansfield, Ohio, in 1966. In that time, the company grew to be a leader in the manufacturing of underground construction equipment, notably auger boring machines.
Byrne was a veteran of the U.S. Army Air Corps and spent more than 15 years working for Westinghouse before founding his namesake company. In addition to his work as an innovator in the field of underground construction, Byrne was active in the Mansfield community as well as that of his adopted new community in the Dominican Republic, where he had a home.
For more details on Byrne's life and accomplishments, see the article on TrenchlessTechnology.com.