With 2022 Convention over, the utility construction industry turns its attention to Washington, D.C., and NUCA's annual Washington Summit. The event is planned for May 23-25.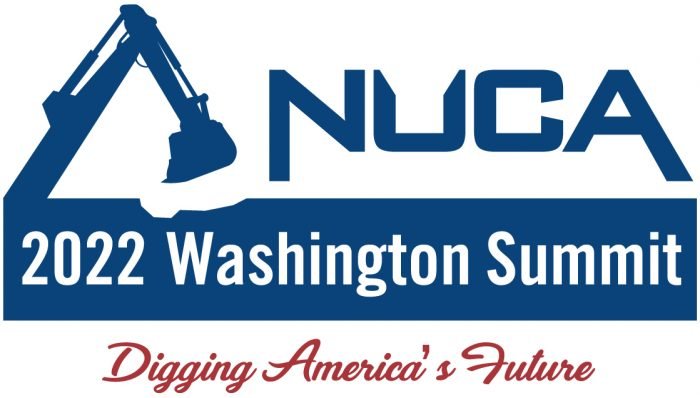 Coming off the biggest legislative win this industry has ever seen with last year's $1.2 trillion infrastructure law will be a tough act to follow, but the job is not done.
Now that we have the resources, we need the employees to finish these projects. Workforce development will be at the top of Summit's agenda, with a push to reform the H-2B visa program as a start.
We're going to focus on the implementation phase of the IIJA, urging Congress to monitor USDOT and EPA programs affecting our projects. There will also be lobbying to increase future resources to replace all of the lead service lines in the United States and not just the critical ones deserving immediate attention.
We're also going to urge Congress to reform the private activity bond (PAB) laws, allowing for billions in private money to assist public resources in building our projects.
The Summit will be headquartered again at the convenient Washington Marriott at Metro Center, 775 12th Street NW, Washington D.C. 20005.