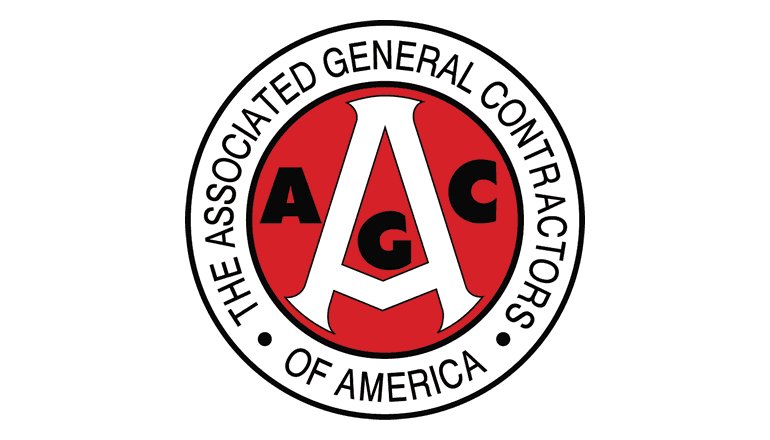 Construction employment increased in 223 of 358 metro areas between August 2022 and August 2023, according to an analysis by the Associated General Contractors of America of new government employment data. Association officials said contractors report they would like to hire even more workers but are having trouble finding enough qualified ones to hire.
"Although construction employment is growing in most locations, contractors everywhere report they are having trouble filling positions," said Ken Simonson, the association's chief economist. "Many more metro areas would have shown gains if there were enough qualified workers to fill the openings."
Dallas-Plano-Irving, Texas added the most construction jobs (15,100 jobs or 10 percent), followed by New York City (11,000 jobs, 8 percent); Portland-Vancouver-Hillsboro, Ore.-Wash. (9,200 jobs, 11 percent); Phoenix-Mesa-Scottsdale, Ariz. (7,700 jobs, 5 percent); and Oakland-Hayward-Berkeley, Calif. (7,400 jobs, 10 percent). The largest percentage gains were in Baton Rouge, La. (16 percent, 7,100 jobs); followed by 11-percent gains in Wilmington, Del.-Md.-N.J. (2,000 jobs); Middlesex-Monmouth-Ocean, N.J. (4,800 jobs); Cheyenne, Wyo. (400 jobs); and Portland-Vancouver-Hillsboro.
Construction employment declined over the year in 79 metro areas and was unchanged in 56 areas. The largest job loss occurred in Houston-The Woodlands-Sugar Land, Texas (-6,800 jobs, -3 percent), followed by Nassau County-Suffolk County, N.Y. (-5,200 jobs, -6 percent); Miami-Miami Beach-Kendall, Fla. (-4,400 jobs, -8 percent); St. Louis, Mo.-Ill. (-2,900 jobs, -4 percent); and Orlando-Kissimmee-Sanford, Fla. (-2,700 jobs, -3 percent). The largest percentage decrease occurred in Kankakee, Ill. (-13 percent, -200 jobs), followed by Pittsfield, Mass. (-9 percent, -200 jobs); Binghamton, N.Y. (-9 percent, -400 jobs); Miami-Miami Beach-Kendall, Fla.; and Elgin, Ill. (-7 percent, -1,100 jobs).
Association officials noted said that the results of a survey the association released earlier this month showed that one of the causes for construction labor shortages is that candidates often lack the skills needed to be hired. They urged public officials to introduce more construction-focused programs in school and training settings to expose future workers to the hard and soft skills they need. They also urged lawmakers to reform the broken immigration system so people who want to immigrate to the country and work can do so in an orderly and lawful fashion.
"When an industry that pays an average of $34 an hour can't find enough qualified people to hire we clearly need to rethink the way the country prepares future workers," said Stephen E. Sandherr, the association's chief executive officer. "In the meantime, we need to secure the border while allowing more people to lawfully enter the country to repair infrastructure, modernize the economy and build their own American dream."