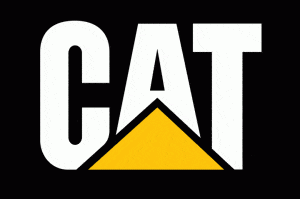 The new Cat Mini Hydraulic Excavator Universal Coupler expands the range of Cat couplers designed to increase machine versatility and production in a variety of applications. The universal coupler either pins to the stick, or, can be picked up with the Dual Lock Coupler, allowing skid-steer attachments to be interchanged and operated on the excavator.
The range of tools offered in the skid-steer interface includes bale spears, pallet forks, and multi- and general-purpose buckets, which can increase the versatility of the mini excavator in agricultural, construction, landscape, and site-prep applications. The new coupler is designed for use with 4-ton, 5-ton and 8-ton mini excavators.
The Universal Coupler incorporates manual handles to lock tools in place. The high-strength coupler weighs up to 286 pounds to ensure strength and lifting capability. This new coupler will give the excavator more versatility with the new capability to pick up a wider range of attachments.
Read up on Caterpillar and their products here. Tags: Caterpillar