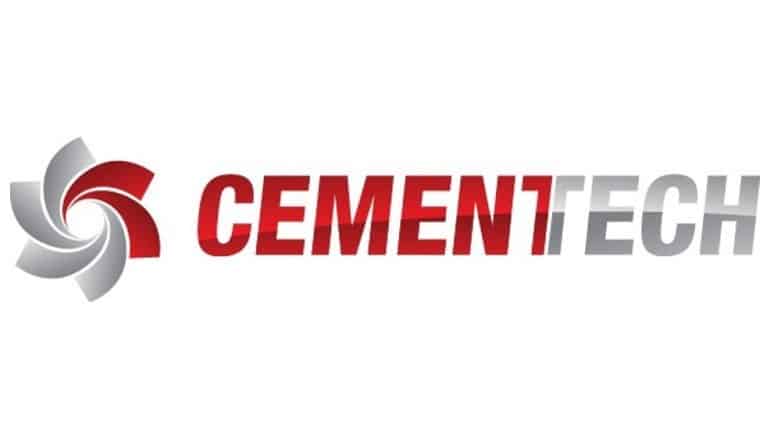 Cemen Tech, the global leader in volumetric concrete technology announces a signed agreement with C.N. Wood as the exclusive dealer for Cemen Tech volumetric concrete mixers in Massachusetts, Connecticut, Rhode Island, New York and Maine. C.N. Wood, with almost 60 years of experience and nine locations, has expanded their services by offering volumetric concrete mixers for contractors in New England to broaden their capabilities and have more control over projects.
"C.N. Wood is excited to formally announce our partnership with Cemen Tech. The volumetric mixer category is rapidly growing and aligns great with the earthmoving, road building and environmental product lines we currently represent," said Gerry Carney, Jr., C.N. Wood President. "The northeast customer base will benefit from having access to the best volumetric mixers available from Cemen Tech paired with top tier C.N. Wood product support."
Headquartered in Massachusetts, C.N. Wood has been a trusted heavy construction equipment dealer throughout the northeast since 1964. The company is now authorized to sell and service Cemen Tech's full line of advanced volumetric concrete mixing equipment in all nine of its locations, making it the first dealer in the region to make available volumetric technology.
"Cemen Tech makes a point to partner with companies that appreciate and share our personalized approach to connecting concrete solutions to customers' needs through a lasting commitment to minimizing downtime and improving productivity," said Connor Deering, CEO and President of Cemen Tech. "C.N. Wood's long-standing reputation for service is a great match for our high-quality products and innovative technology and we are proud to have them on board."