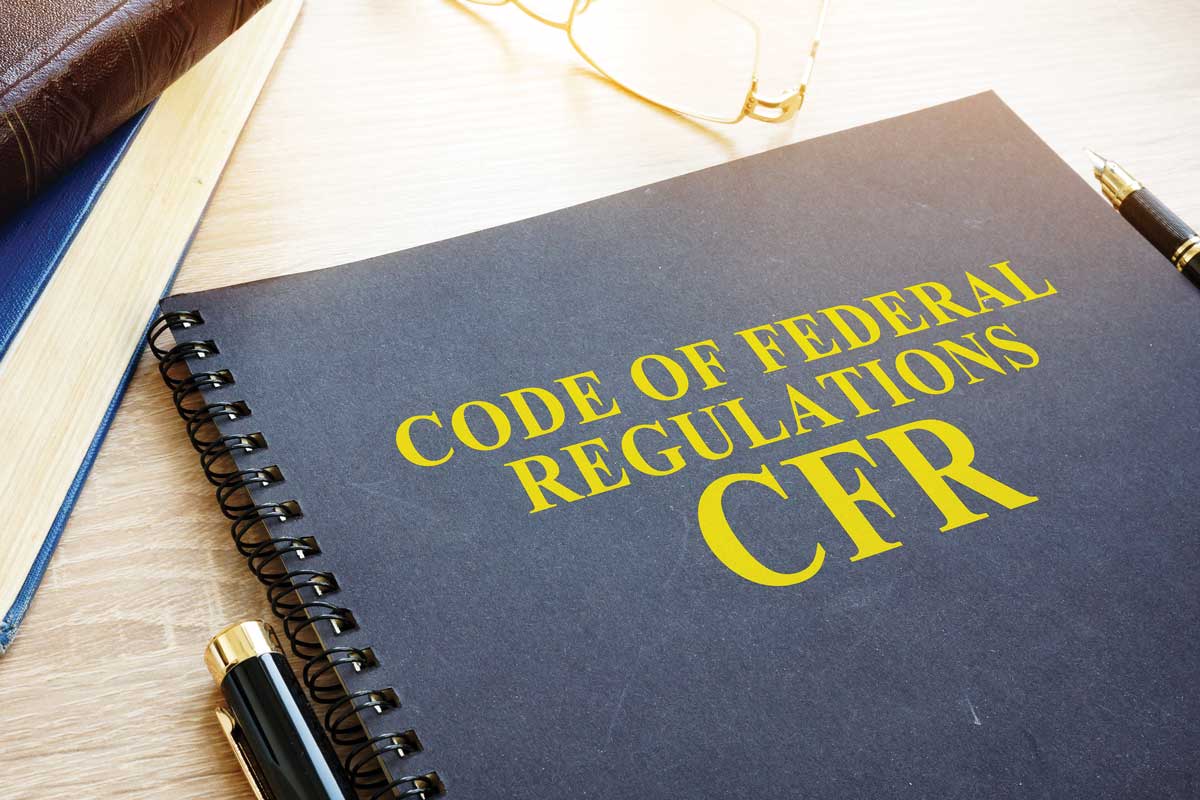 The Biden Administration's regulatory agenda is alive and well this year—and reaching into the utility construction industry. As of the end of August, there have been 2,019 final rules and regulations published in the Federal Register during 2023, of which 179 have been dubbed significant.
Several of these new or updated final rules affect the American utility construction industry and your business. NUCA members should be aware of these changes and ensure compliance with the regulations.
Regulatory Highlights:
Davis-Bacon Act
The U.S. Dept. of Labor (USDOL) issued a final rule on August 23 making significant changes to contractor and subcontractor obligations under the Davis-Bacon Act on federal and federally-assisted construction projects. Most significantly, the department changed the 40-year-old definition of "prevailing wage." The rule now defines a wage as prevailing if it is paid to a majority of employees, or if no wage rate is paid to a majority of employees, then it is the rate paid to at least 30% of workers.
The new final rule expands Davis-Bacon Act coverage to additional construction activities, expanding the "site of the work" definition to include certain "secondary construction sites" where a sizable portion of the work is constructed. The regulatory changes also clarify that the material supplier exemption is only available to companies whose sole obligation under the contract is to supply materials.
The rule also makes official USDOL's position that benefits should be annualized when calculating a contractor's contributions. It also requires contractors to seek approval of unfunded plans before crediting it against costs of the plan towards prevailing wage obligations.
Finally, the requirements of the final rule are effective even if the contract does not expressly require them. Contractors have to be aware of the new requirements even if the contract with the federal department does not provide notice.
This is not an exhaustive list; there are additional recordkeeping requirements, anti-retaliation provisions, and geographic area expansion.
The new Davis-Bacon regulations are scheduled to become effective October 22, 2023. NUCA opposed these changes to long-standing industry practices. In response, several business associations have promised legal action against these regulations once they are in force.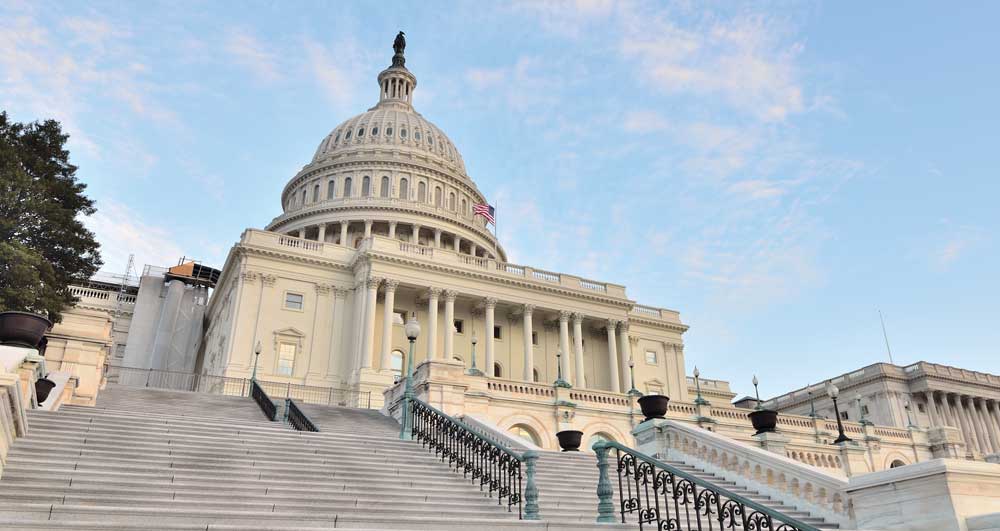 OSHA Injury and Illness Regs
OSHA finally released on July 21 their "Improve Tracking of Workplace Injuries and Illnesses" final rule. The rulemaking would require designated establishments with 100 or more employees to electronically report Form 300A (Summary of Work-Related Injuries and Illnesses), Form 300 (Log of Work-Related Injuries and Illnesses) and Form 301 (Injury and Illness Incident Report).
This change revises the Trump Administration's illness tracking rule and reinstates the pre-2016 regulations. This final rule becomes effective on January 1, 2024.
NUCA and other business associations opposed these changes, arguing that employers are being forced to publicly disclose sensitive and private information about their employees. These forms contain personal medical information about individual employees, which has previously been kept private. OSHA has said it intends to make this information publicly available online, which is concerning to privacy needs.
These records could be further misused since they are not a reliable measure of a company's safety record or its efforts to promote a safe workplace. Smaller contractors will also be impacted by the expanded requirements.
Buy America Guidance
The Office of Management and Budget released its final "Build America, Buy America" (BABAA) guidance on August 15. The guidance provides definitions for key terms and finalizes the test Federal agencies and award recipients must use to determine the cost of components of manufactured products.
The guidance (found at www.madeinamerica.gov) confirms the procedures for requesting and obtaining BABAA waivers. For example, it includes definitions for key terms, including iron or steel products, manufactured products, construction materials, and materials such as aggregates and cement.
The guidance also offers standards that define "all manufacturing processes" in the case of construction materials. This guidance will become effective on October 18.
The U.S. Dept. of Transportation also released the same week its BABAA waiver for small grants. The waiver took effect on August 16 and applies to construction materials and iron/steel used in certain USDOT funded projects. It applies when the total value of non-compliant products is under $1 million or 5% of total project costs.
Agencies are currently asking for comments on BABAA with regard to possible waivers — or exemptions — from some specific requirements of the new regulations. Some waivers would be based on a "public interest" standard while others could occur under an "unavailability" standard for specific items.
NUCA members with questions about these regulatory changes and others are encouraged to contact the NUCA Government Affairs department at 703-358-9300..
Robert Baylor is NUCA's director of communications. He is a former Republican staff member who worked for the U.S. House Education and the Workforce Committee. Tags: September/October 2023 Print Issue