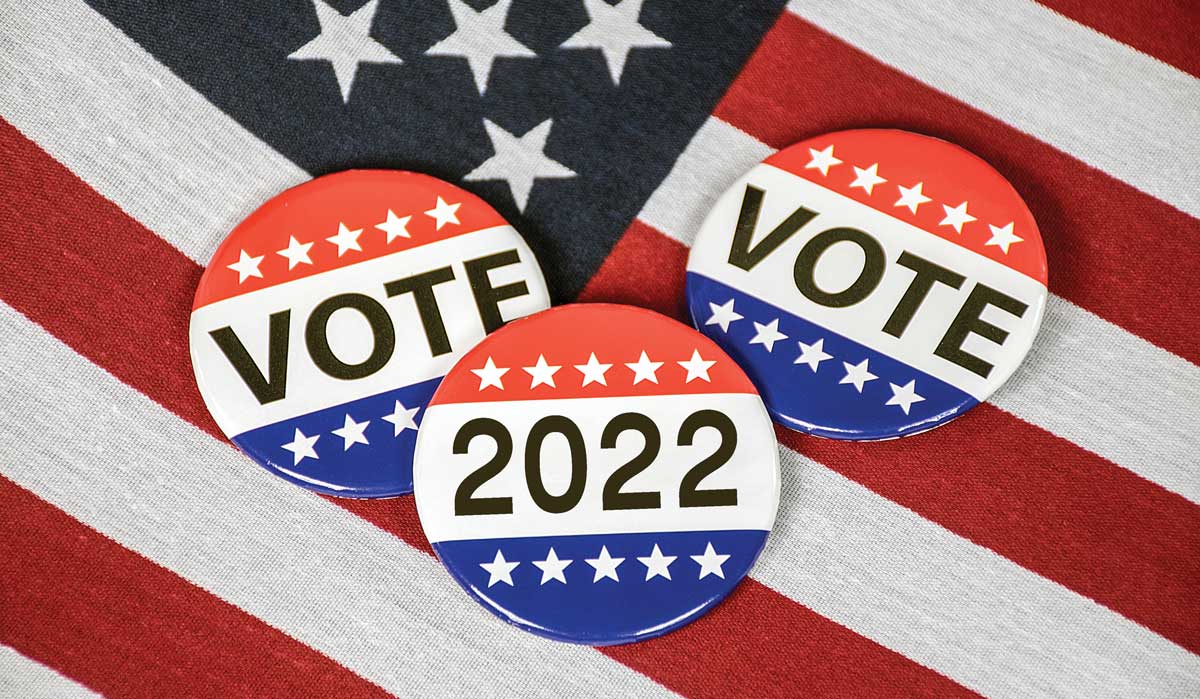 By Zack Perconti
The 2022 midterm elections proved unusual, to say the least. Democrats defied historical trends and prevented a "red wave," setting up one of the most closely divided Congresses in American history. The Republicans flipped the U.S. House of Representatives to take control, while the Democrats maintained a slim majority in the Senate.
Republican control of the U.S. House would shift to reaction against the actions of the Administration. GOP leadership has stated their intention to hold the Biden Administration accountable and is likely hold many hearings questioning Administration officials. We expect active oversight on issues ranging from implementation of the Infrastructure Investment and Jobs Act to the Administration's energy policy, and especially oversight addressing labor and other regulatory issues. Without full control of Congress, it's likely that the Administration will shift even more of its policy priorities over to the regulatory apparatus, and NUCA expects to take an active role in the many fights that are sure to come.
No doubt many articles and post-mortems will be conducted to analyze why this election defied historical trends. What we do know, though, is that when it comes to infrastructure champions and the 2021 bipartisan core infrastructure law, voters enthusiastically turned out in support. This vote reaffirms that a lawmaker's reasonable vote to support last year's Infrastructure and Investment in Jobs Act was embraced by the majority of voters in districts like Rep. Bill Pascrell Jr.'s (D-NJ). All six of the Republicans who voted for the core infrastructure bill who ran in yesterday's contests were re-elected, including Rep. Don Bacon (R-NE). It's clear that it was the right vote for them to make.
As our Constitution states, the new 118th Congress begins on January 3, 2023, lasting for the next two years. 2023 also marks the opening chapters of the 2024 Presidential election cycle, adding in another layer of political complexity faced by Congress as it debates its way forward over the next 24 months.
Voting to strengthen and boost American infrastructure is always a winner on Election Day, and the outcome of the 2022 elections keeps NUCA at the table as a key stakeholder in transportation and infrastructure policy. Throughout the 118th Congress, NUCA will be there leading the fight to protect and grow your business and our industry.
Zack Perconti is the vice president of government affairs for NUCA. Tags: November December 2022 Print Issue