NUCA's Safety/Damage Prevention Conference will convene the nation's construction safety experts, Nov. 17-18 in Denver. The event offers utility construction safety management the chance to hear from top industry professionals on a wide variety of topics impacting the industry. It's also the go-to event to network with other industry safety managers from across the country.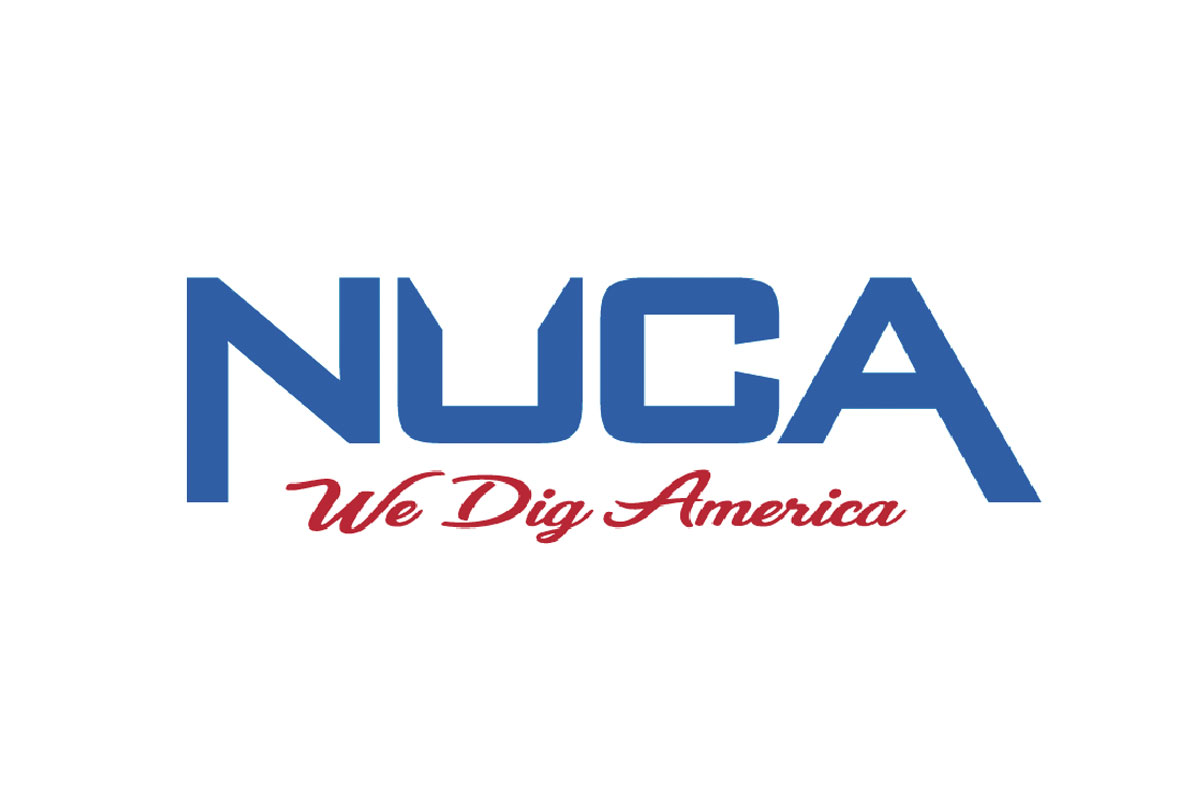 This year's conference also provides a unique opportunity to address and strategize how members can better navigate the complex damage prevention issues in our industry.
Those arriving early are welcomed to join the NUCA of Colorado Chapter for their monthly Happy Hour/Networking event 5:00pm – 6:30pm, Nov. 16, at Red Rocks Bottom Brewery (1001 16th St Mall A-100, Denver, CO 80265) located just a 4-minute walk from the Westin hotel, the site of the conference.
Invited Speakers
• Sharon Lipinski, CEO | Habit Mastery Consulting
• Kirk Blomgren | Petticoat-Schmitt Civil Engineers
• John Olaechea | OSHA
• Perry Silvey | BT Construction
• Dr. Katie Welfare | Construction Safety Research Alliance
• Ron Peterson | Peterson Consulting
• Tom Olson | Olson Construction Law PC
• Shawn Farrell | Cohen, Seglias, Pallas, Greenhall & Furman PC
• BJ Woehler | Robert Woehler & Son Construction, Inc
• Craig Ingram | Tennessee 811
• Tina Sanders | Texas 811
• Matt Mingus | Team Construction LLC
• Sarah Magruder Lyle | CGA
• Sam Hall | DP Institute
Featured Keynote Speaker:
Aaron Witt
CEO of BuildWitt
Aaron Witt is the self-proclaimed "Chief Dirt Nerd" and CEO of BuildWitt, a services, media, and software business focused on the infrastructure and mining industries. He started the company four years ago after studying engineering and working for companies like Kiewit and Skanska. On a mission to "make the Dirt World a better place," BuildWitt is working to inspire the next generation, modernize how blue-collar companies invest in their people, and educate society on what it takes to meet their basic needs.