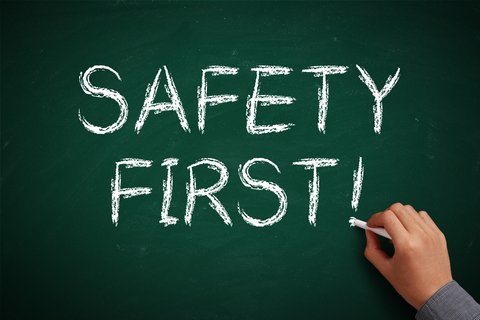 NUCA will host a Train the Trainer Course in Harrisburg, Pennsylvania, March 28-31. The NUCA Train the Trainer course gives you or your employee the certification to teach both NUCA Competent Person and NUCA Confined Space. Registration is currently open and there is plenty of seats available for the course.
The NUCA Train the Trainer Program is a nationally recognized program that teaches only the best Confined Space and Competent Persons Instructors. NUCA's Train the Trainer Program has been a staple in the industry for more than 30 years.
The course was revised and improved from the previous classes. So even if you attended the NUCA Train the Trainer program in the past, the new course has been improved to help teach individuals HOW to teach the material. The newly improved and updated course focuses on teaching students how to effectively teach both Confined Space and Competent Persons. Whether you are a new instructor or an experienced instructor this course will be beneficial.
The Train the Trainer Course is a 4-day course. Students will be provided with all the materials needed to teach both courses. Course instructors are Mike Flowers and Jacob Ponce.
PRICE (NUCA MEMBERS ONLY):
– Competent Person Training: $587/person
– Confined Space Entry Training: $587/person
– Both Trainings: $1,174/person
For information call 703-358-9300, email Mike@nuca.com, or visit nuca.com/trainthetrainer. Tags: NUCA, Train the Trainer