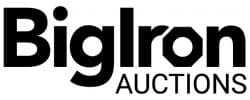 Utility Contractor had the opportunity to talk with Michael Bacon, Senior Director of National Accounts for BigIron Auctions, a NUCA Bronze National Partner. Michael has more than 35 years of professional experience, including nearly 20 years in the equipment industry.
We recently sat down with Michael to explore the trends he is seeing in the equipment industry, with particular regard to the online equipment auctions. BigIron is a leading company in that space, with its 2022 acquisition of Sullivan Auctioneers increasing its footprint.
The global COVID-19 pandemic and its lasting impacts have affected businesses across the globe, and the construction equipment market certainly is not immune. While equipment shortages and supply chain issues have altered the landscape, the utility construction market does not have the option of taking a rest. The vital services utility contractors provide are key to our day-to-day lives with basic necessities of water, sewer and energy, in addition to communications infrastructure that is driving the new economy. As such, contractors need equipment to get the job done, and that is where BigIron steps in.
What trends are you seeing in how contractors are purchasing equipment for the jobsite needs?
One thing we are seeing in the auction industry, and also on the dealership side, is that there is an uptick in what people are paying for equipment, and some of that is a result of the lasting impacts of COVID. COVID has had a lot of effect on what we are selling online. Instead of going to the live auctions, people are realizing that they can sit in the comfort of home and be able to look at good quality pictures and videos of equipment and make well informed purchases remotely. The online market is a growing part of the auction industry.
The supply chain issues have created a different dynamic to this as well. We are seeing the value of equipment go up at auction, and a lot of that is due to supply chain issues. Before COVID when people bought at auction it was people who had intentions of reselling the equipment. Today we have construction companies that have a job to do and they need it in the short term and they can't always get it from their dealer, so that is driving them to the auction industry. That is the dynamic that has changed in the pricing. Contractors are willing to pay an extra cost so they can get the equipment to work. They aren't looking to resell it and get it for cheap; they are looking to get it on the ground and get it working. The ripple effect is that even the resellers are having to pay more for equipment.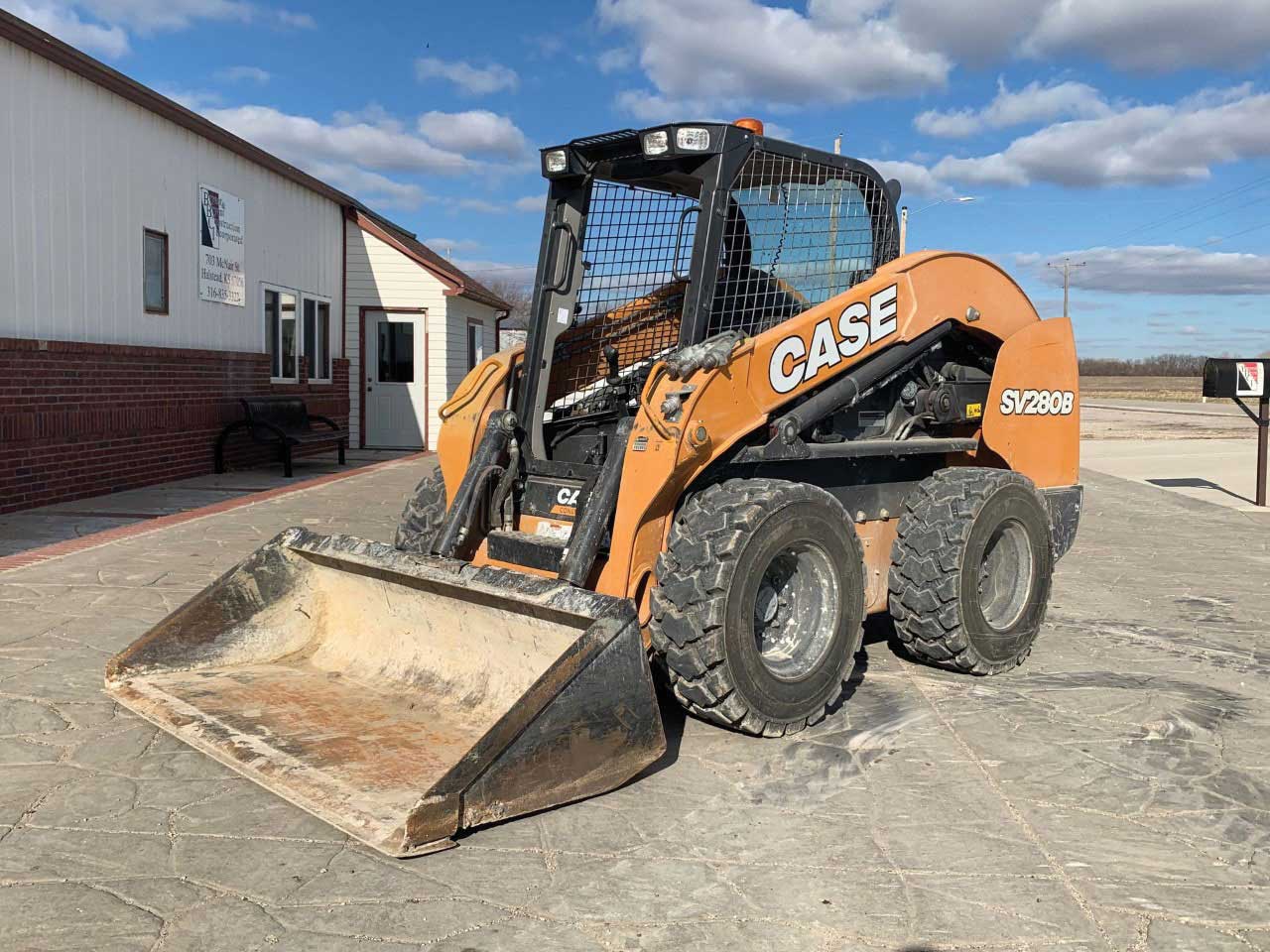 What types of equipment are popular in the current market?
One of the changes we are seeing in construction equipment is an increased interest in smaller equipment, such as skid steers and mini excavators. On the skid steer side, there are so many attachments available that they have become really versatile pieces of equipment. We are seeing more and more attachments being designed and developed for specific tasks much more so than in the past. These include buckers, brooms, trenchers, attachments for installing fencing, and more. Based on that, we see a lot of contractors acquiring smaller equipment to save on time and money because they complete so many different jobs with this type of equipment. And not only can they accomplish a lot of different tasks with the smaller pieces of equipment, they can transport and maintain the equipment easier.
Trucks and trailers are also popular items on all auction platforms because they have been difficult to get ahold of.
What advice do you have for contractors needing equipment? Can you share any strategies?
A lot of contractors are used to going to the auction yards, but I think they should also be looking online too because that is a growing portion of the market. That is another lingering impact from COVID, and more and more people are using online purchasing in their day-to-day lives. Another thing to consider are fees associated the sale, such as buyer's premiums, that need to be accounted for when purchasing equipment. Auctioneers, including BigIron, don't charge buyer's premiums, which means you can get more for your money.
Contractors should also be looking outside of the normal way they dispose of equipment in addition to the way they buy equipment. BigIron, for example, is a full-service provider so that if a company is looking to sell equipment, we'll transport it for them.
How about evaluating the equipment? How can you assess the condition before you start bidding?
There are online resources, including the BigIron website, that has information about auction results and the history on items. One key factor to examine is the condition of the fluids – the oil, the antifreeze, the hydraulics, etc. We provide a service that will have that analyzed and tested that adds to the evaluation.
For trucks, they can pull information from the ECU of the vehicle and run reports on the history of the trucks as well.
What are the advantages of selling or purchasing at auction vs. conventional means?
When a dealer purchases a piece of equipment, they are trying to get it at a price where they can resell it and make a profit. But when you deal with an auction company directly, you are getting the best price. In the past, it was just kind of where you went to find something cheap.
One advantage of selling at an online auction is an increased audience. At an auction yard you may get a few hundred people in attendance, whereas we have an average of 45,000 to 60,000 viewers, so there is a much broader territory of buyers and sellers.
What is new within the online auction market?
One trend we are seeing is a "Buy It Now" marketplace. Normally the equipment at auction sits for a period of time before it closes. A lot of online auction companies now have the option to buy it now. So, a contractor that needs a piece of equipment quickly to complete a job has the option to purchase it immediately. Some auctions allow prospective buyers to make an offer. It is not just an auction; it is an e-commerce marketplace.
Jim Rush is editor of Utility Contractor. Tags: Auctions, BigIron, Equipment, January/February 2023 Print Issue