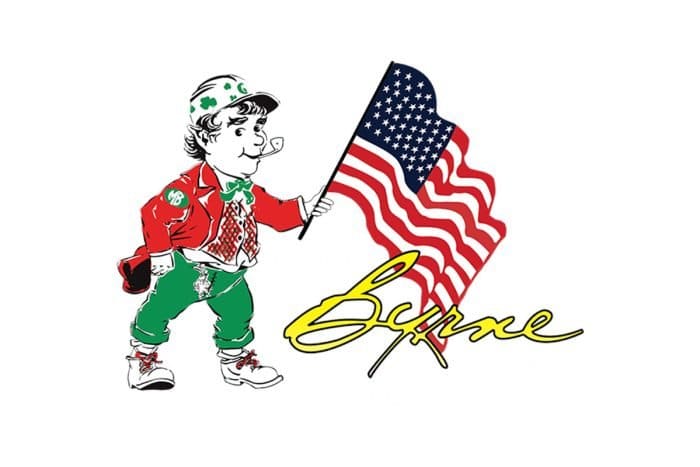 Michael Byrne Mfg., a NUCA Sustaining National Partner based in a Mansfield, Ohio, announced Jim Buchanan as its Plant Manager. Buchanan brings over 30 years of experience in the manufacturing of trenching and underground construction equipment. His path came naturally as both of his parents were welders. Buchanan attended school for welding, weld inspection and certification, as well as metallurgy. Additionally, he holds several certifications in welding.
Buchanan spent over 20 years in various manufacturing management roles for a large trenchless manufacturer specializing in HDD and trenchers before accepting the plant manager position with Michael Byrne Mfg. A natural leader, Buchanan excelled and adapted to the latest developments in manufacturing including ERP system, lean and continuous improvement programs for the company.
Michael Byrne's Leslie Weist, VP of Operations, notes "Jim's vast experience, beginning from the ground floor as a fabricator, to Plant Manager, will enable Michael Byrne Mfg. to provide quality and innovative processes that our customers have come to expect. Jim will play a large role as Michael Byrne Mfg. continues to expand our capabilities with the opening of a new 10,000-sq ft machining building in January of 2024."
RELATED: On Time, On Line and On Budget
Tags:
Michael Byrne Mfg.